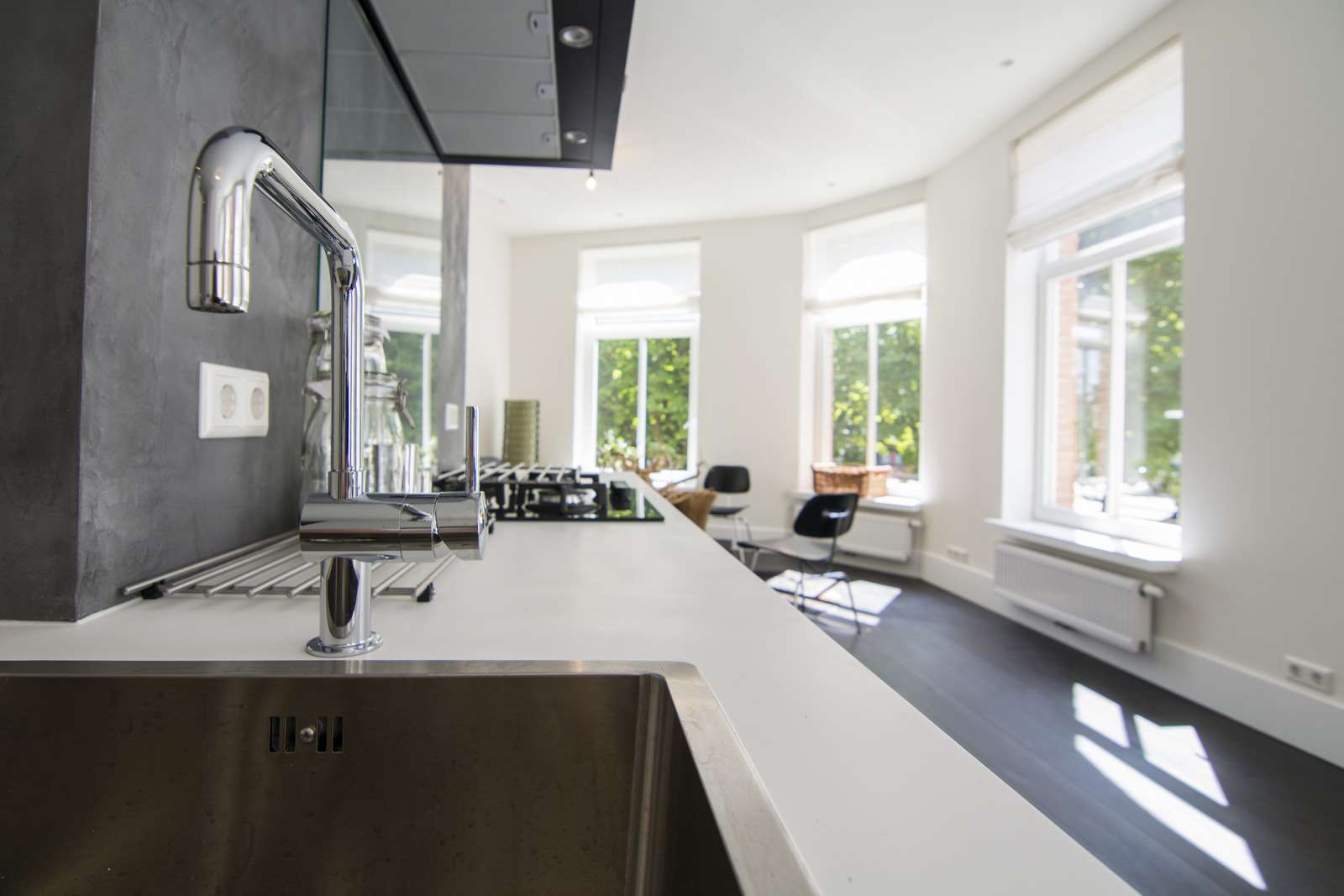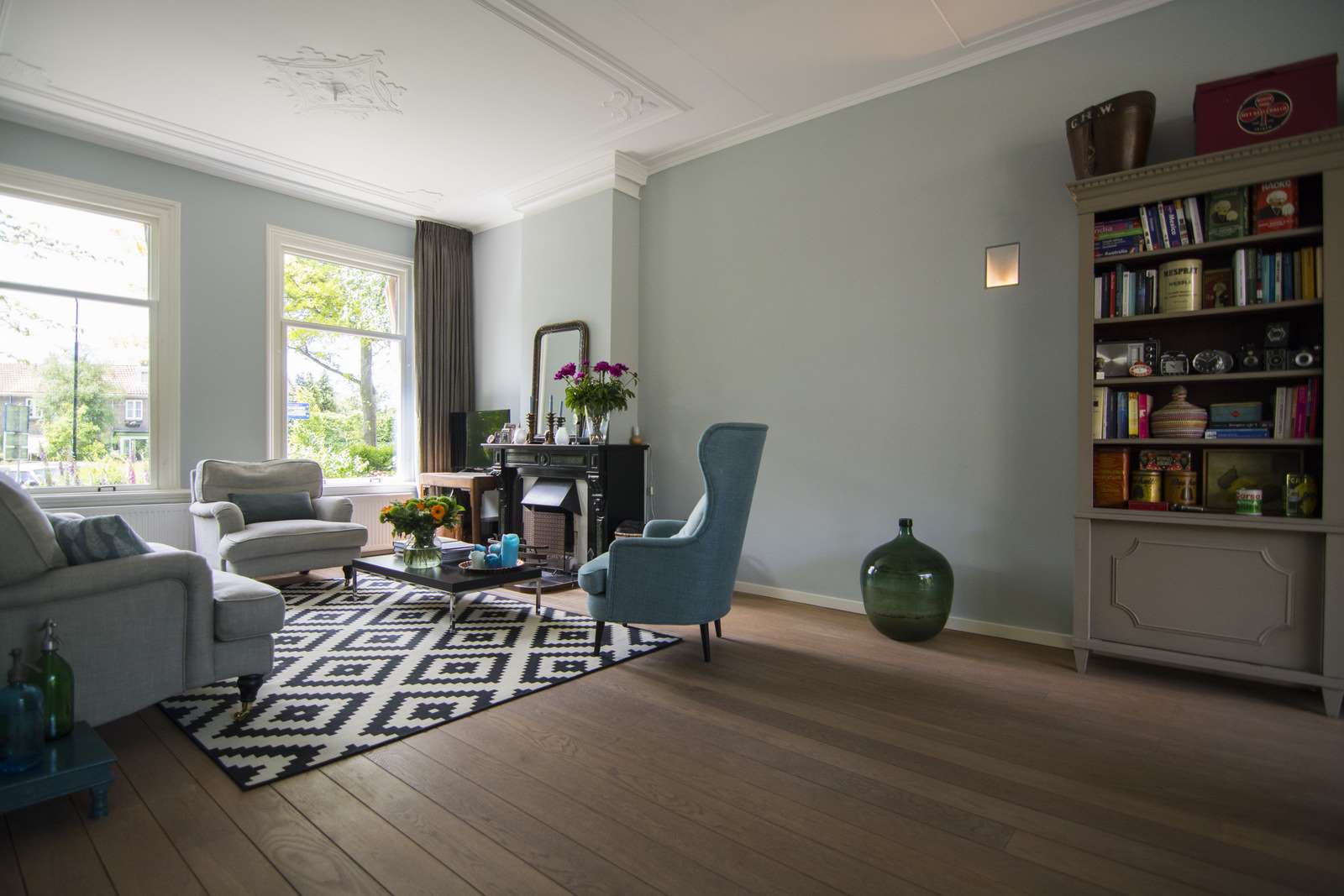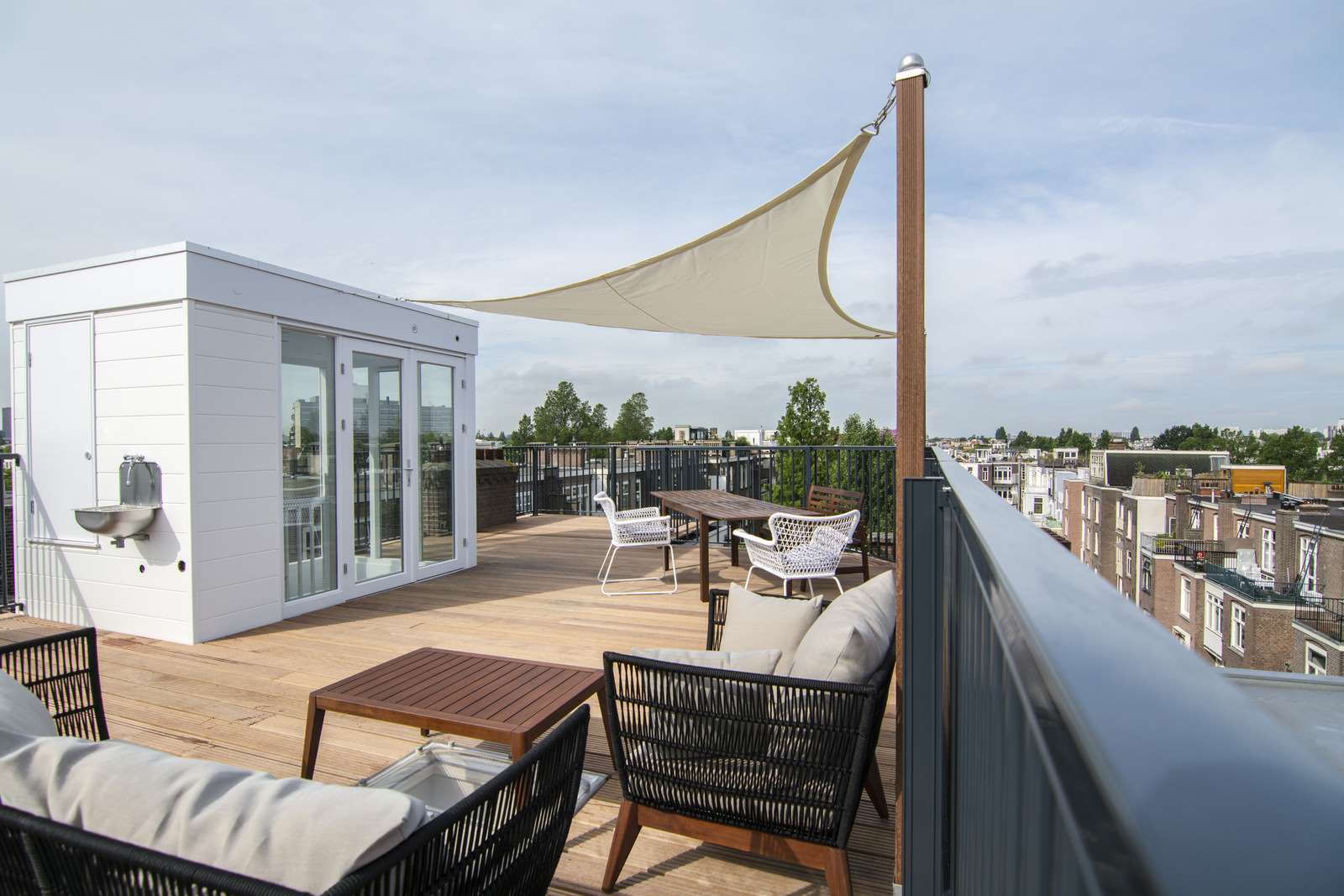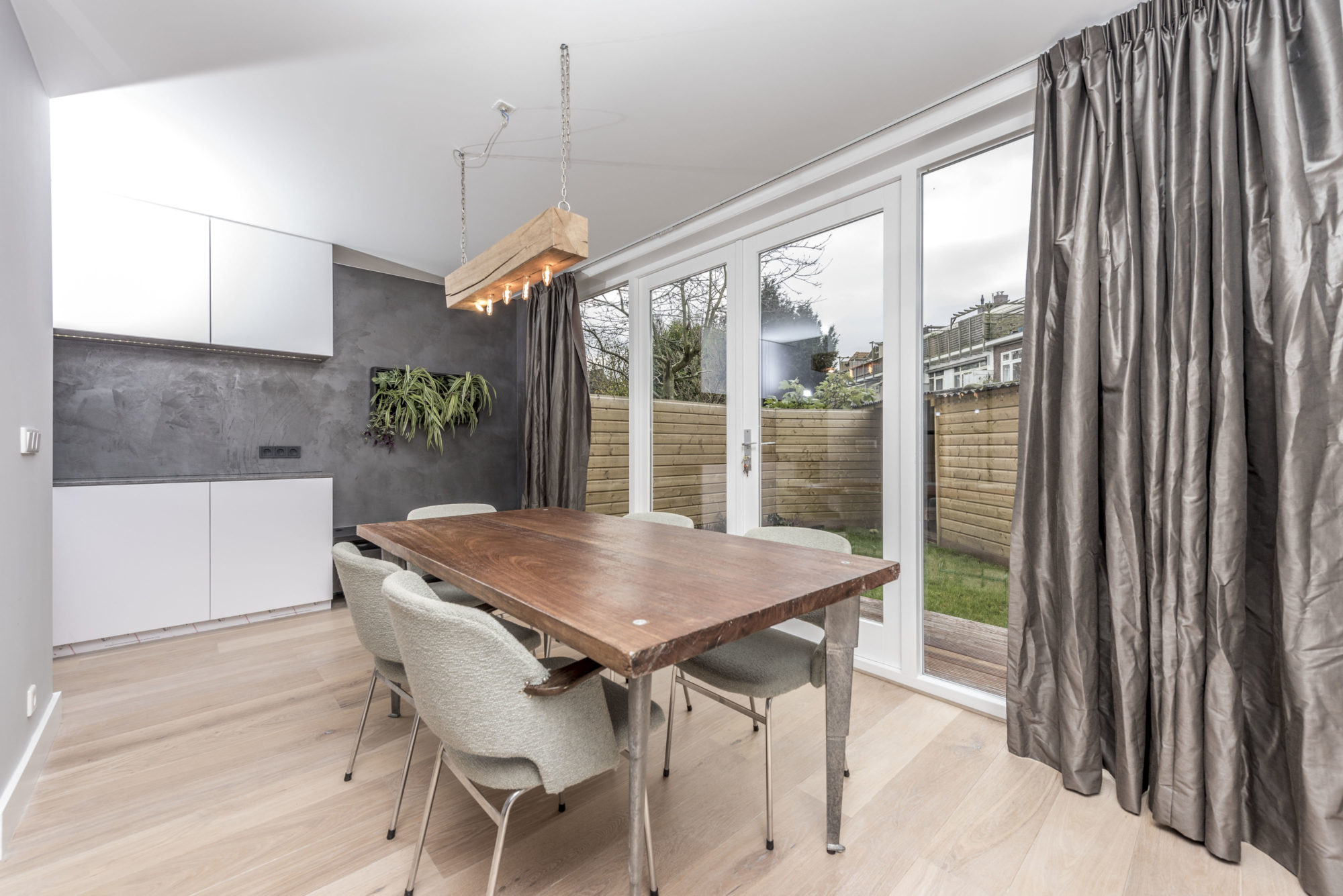 Who We Are
We're a leading Amsterdam interior design and construction company that specializes in renovation projects for both interiors and exteriors. We've been working on residential property renovations in Amsterdam and the surrounding areas for over 13 years. Our business has grown almost entirely due to personal recommendations from happy clients.
Our Approach
We take a customer-focused approach. We take the time to understand the needs of our clients and do our best to exceed their expectations. We consider advising and guiding our customers to make the right choices as an essential part of what we do. As you'll see on this site we have a varied portfolio of projects. From converting a studio apartment to the complete interior and exterior renovation of monumental houses in Amsterdam. Our goal is to deliver outstanding living spaces that inspire others and most importantly deliver on the requirements of our clientele.
As well as delivering fabulous renovations of apartments and houses for individuals and investors, we also work with commercial property owners too.